Testimonials

See what our customers are saying about us?
"I use CBE Ltd for all my electrical requirements for my home, my business and for my rental properties. CBE Ltd are not only extremely reliable and trustworthy, turning up when they say they will but they are very knowledgeable in their field and give great advice. If they can find a cheaper solution to a problem they will and it is evident by their approach that they hold your interests at the forefront rather than their own. I have been extremely happy with the work CBE Ltd has carried out and I highly recommend them - I have a lot of experience of hiring workmen and have had so many hassles so now I rely solely on CBE Ltd who are reliable and will not let me down, even for my property in Peterborough. CBE Ltd are definitely my first choice of Electric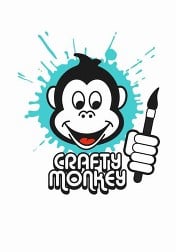 ians and I have also used them for plumbing work too and again received the same great level of service."
Chrissy Brown, Owner of Crafty Monkey Pottery Painting, Build a Bear and Craft Studio, St. Neots
"I first used CBE Limited for electrical work in my own home, I would like to say how impressed I was with the service I received. I have found in the past when you work full time it is so difficult to find tradesmen who are able to fit in with your availability, but with CBE nothing was too much trouble for them. They were happy to accommodate times that suited my work schedule, with such a polite professional attitude, and a down to earth approach explaining in layman's terms exactly what was involved. I can honestly say that I had total trust in their work and ability, which unfortunately in the current climate, cannot be said of many trades people.
As a result of receiving such a professional service at a very competitive rate I started to use and recommend CBE to clients and customers I come into contact with at work. I work for Peter Lane Estate Agents, which is a busy office in St Neots and we often get asked if we can recommend different tradesmen to our customers and clients. As a result CBE have carried out a variety of jobs and quotes for clients ranging from plumbing, general building tasks, decorating, electric work and household property maintenance. Nothing was too much trouble and no job too big or too small.
I have received excellent feedback from customers, reiterating how competitive, reliable and trustworthy the company has been and they would willingly use their services again and recommend them to family and friends. In this day and age it is so refreshing to come across a company that not only is excellent with regards to the work it carries out but genuinely listens and cares about their customers requirements and needs."

Caroline Hurrell, Peter Lane Estate Agents, St. Neots

I use Clive (CBE) for all electric work that are needed within my business, and my personal property. He is always very reliable, whether the job is big or small, his charges are extremely competitive and it is nice to know that he his trustworthy, I have no problem with leaving in my house to complete the job. If anyone is looking for a good electrician I would highly recommended CBE !

Many thanks for sending your invoice, which I have just paid by bank transfer.
It has been a real pleasure having you and Andy doing such a great job in helping get this house into shape. You have given us confidence that all the hidden stuff is in good order, and the lights which you hung look fantastic. Thank you so much.
We'll do our best not to mess up the alarm (a huge improvement on the last one!) and avoid having to call you for help, although I am sure that we'll be in touch again before long, as we would like to sort out the outside lighting at the back of the house in the New Year.
D Macklin, Cambridge
Thank you for the quality service! It was good to be able to shape & personalise projects with specialist input. Children & staff now have access to robust & modern equipment that will inspire & enhance learning! We really appreciated the attention to detail and are delighted with the outcomes!
Lesley Birch, Executive Principal, Cambridge Primary Education trust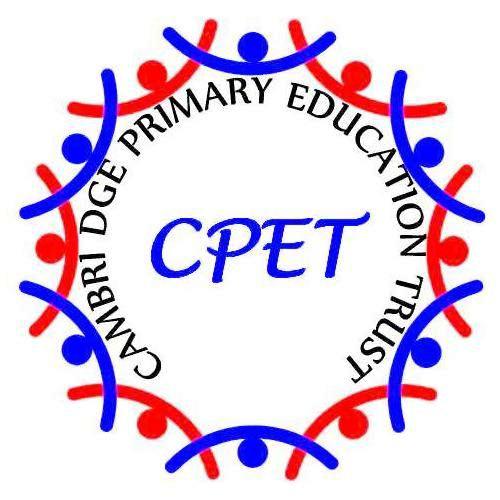 We love to receive feedback and know when we have done a good job so please get in touch to give your feedback. Equally we want to hear from you with any comments or suggestions on how we can improve our services.