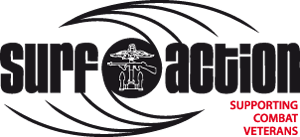 We are very proud (and exhausted) after spending the weekend with the guys at Surf Action.
Surf Action are a charity based in Penzance Cornwall, who do amazing work with combat veterans. They work hard to put smiles on faces for those who have suffered serving our country, be it PTSD or loss of limbs.
The therapy of the Sea is an integral part of their work as they teach ex service men & women to surf regardless of their physical ability.
We helped in a very small way by rewiring their new facility, and were very very happy to be a very small part in helping with their valuable work.
Check them out, and please support them as we do: www.surfaction.co.uk